Today's daily prompt is silence, but this post is about not being silent.
First of all, I have 100 WordPress followers! How amazing is that? To know that I've touched all of you in some way with my poetry makes me want to do a Snoopy-style happy-dance.
Secondly, as you may have noticed, I'm participating in this year's NaNoWriMo. (To those who don't know about NaNoWriMo, it takes place in the month of November, and all participants are challenged to write a 50,000 word novel within that month. That's about 1700 words a day!)
A little fun fact: I started writing stories way before I started writing poetry. What I love most about writing is how it can take you to different worlds, immerse you in the lives of your characters, and-like poetry often does-it makes you feel. Every time I sit down to write I find myself soaking up the human experience.
But, I will admit: writing is by no means easy. I have yet to finish any of the stories I've started, and god knows how many unwritten ideas are still floating around in my head. Not to mention I don't do too well with commitment.
NaNoWriMo was introduced to me by a very close friend and fellow novelist. (She is constantly putting her writing down, but guys/gals, she's an amazing writer.) I remember getting weekly updates on her novel each November for about three years straight. It was wonderful to see her story unfold, to fall in love with her characters. Even getting her through the rough patches of the month (and there were a few) felt rewarding!
I thought, 'This is a writer at work. This is creation.' I thought, 'That's what I want to do.'
No lie, it's taken me three years to work up the courage to commit to NaNo. Even now, I'm nervous, anxious, beyond-fearful of my own failure. I didn't want to tell anyone about it because, wow, what a let down when I can't do it!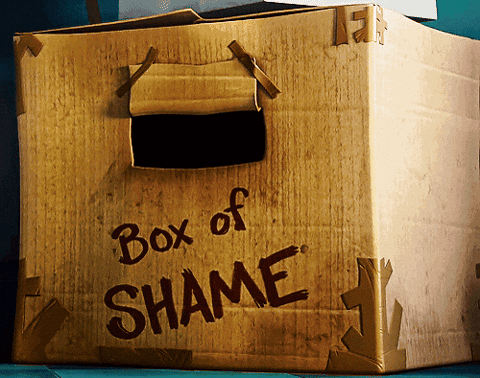 Yeah, I think I suck as a writer. Would anyone want to read my novel? Probably not. But that's not what NaNo is about. That's not what I want it to be about.
This is me, finally recognizing that I have something to say. I don't have to be silent. In fact, I'm gonna break the silence. I'm going to fill the silence up with words, and I don't care how dirty or overused those words look. I'm going to write them all up and out.
When it's over I'm going to celebrate. With what, I don't know yet. I'll figure that out. But I'm going to be happy about what I can accomplish.
We have to take everything one day at a time, whether it's writing a novel or just living your life. A lot of us carry self-doubt and fears the way a parent of a severely-allergic-kid carries an EpiPen. There are countless obstacles and hurdles. Sometimes we jump over them, sometimes we hobble around them.
I guess my point is that I'm done being silent. I'm taking the first step by announcing my commitment to NaNoWriMo. I know I have the support of my writing friends. Your wonderful comments continue to inspire me as well.
Thanks for reading this rant and my poetry!